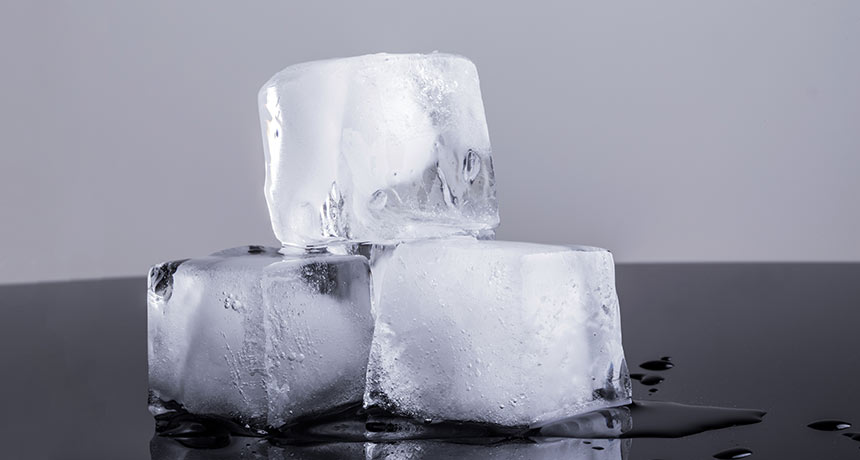 Cold protection Insulation & heat retention
Cold protection Insulation / heat retention
About effect
Applying to the exterior to suppress heat dissipation
Applying Gaina outside the building reduces the temperature difference between the outside air temperature and the coating surface of Gaina, and minimizes heat transfer. This function makes it possible to block the effects of cold air from the outside, making it difficult for heat that has warmed indoors to escape to the outside.
Apply to the interior to enhance heating effect
No matter how high the air temperature in the room is, if the wall and ceiling temperatures are low, the heat will escape from it. Applying a low heat-penetration gainer reduces the temperature difference between the coating surface temperature and the ambient temperature, minimizing heat transfer. This effect allows you to stay warm in the cold winter without being affected by the outside temperature.
Suppresses heat transfer as the surface temperature approaches the air temperature
Thermal insulation effect that is gentle on the body
It is hard for the body of Guina to get cold
At Shimane University, we constructed an interior Gainer finishing laboratory and a vinyl cloth finishing laboratory, and used a thermo camera to take a picture of the difference in how the body temperature fell during winter during sleep.
Compared to the vinyl cloth space, the interior space of the GAINA has a lower temperature drop until the morning.