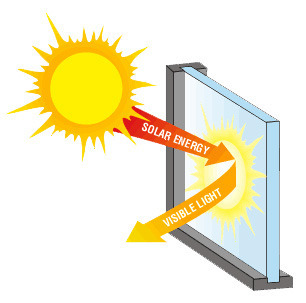 GAINA glass coat
GAINA glass coat
GAINA glass coat is a thermal insulation paint for windows. Applying it to the window glass will greatly reduce heat penetration.
Its reduces infrared rays coming through the window by 65% and 97% of the ultraviolet rays that causes sunburn. Due to its Transparency Feature Gaina Glass paint has no effect on glass clear sight and acts like a thermal barrier film without peeling off. Does not crack and reduces Energy cost.
GAINA glass coat
Heat insulation more effectively in combination with high performance insulation paint/Coating Material of GAINA!.